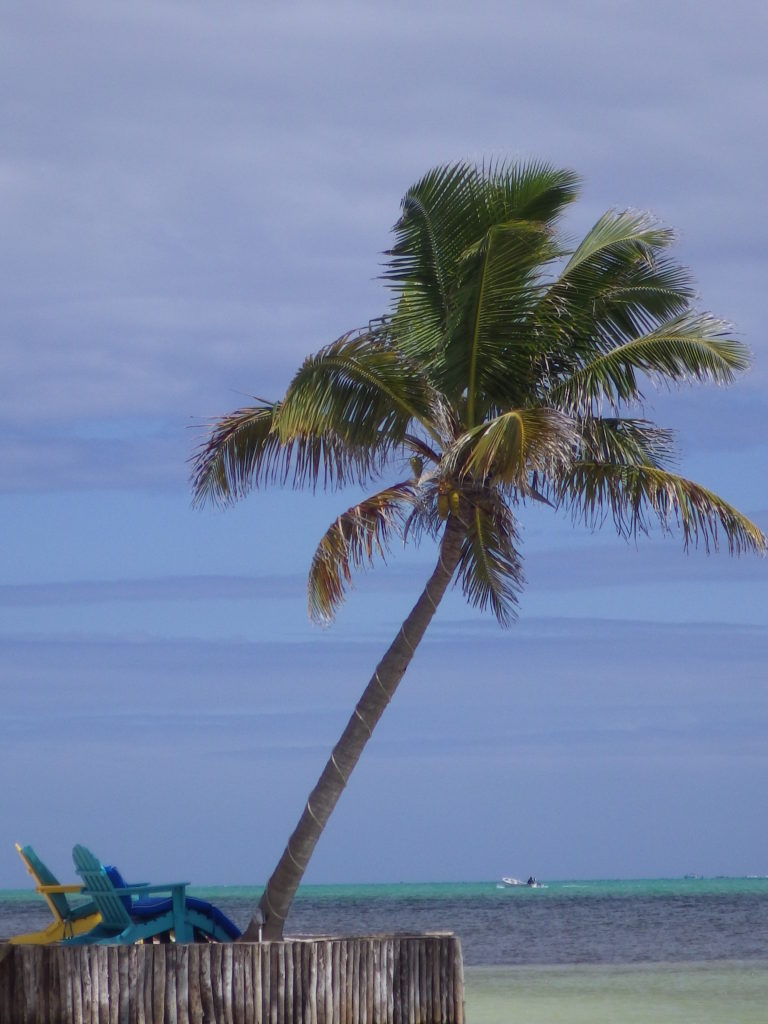 In 2001, we made our first trip to Ambergris Caye, (pronounced Am-BUR-gris KEY).
Ambergris Caye is an island off the coast of Belize. We quickly fell in love with the island and town of San Pedro. With streets of sand, it had a unique character all to itself. Over the past 15 years we have created countless memories with our family and friends traveling to Ambergris Caye.
When the opportunity presented itself to create our own company, deciding on a name came to us quickly because we wanted our name to tell a story.
When considering what makes us happy, we began working with the word "Caye" — and the business applications fell into place. There are keys to opening doors, keys to business, keys to marketing, all which lead to keys for success.
Ambergris Caye is a place of happiness, reflection and fun for our family.
We want to be insightful, intentional and a valuable partner while having fun and doing what we love!
Caye Media Marketing, your CAYE to insightful media marketing.